Radiant Mama is excited to offer our first ever prenatal yoga teacher training!
This training is for anyone who has completed a 200 hr teacher training and is interested in deepening their knowledge with a 85 hr prenatal YTT certificate.
Prerequisites
You must have a 200hr YTT credential to take this training.
Schedule
4 Weeks / 85 HR PYTT
Week 1: Feb 3 – 5
Week 2: Feb 10 – 12
Week 3: Feb 24 – 26
Week 4: March 3 – 5
Friday / 6 – 9pm
Saturday / 9:30am – 5pm
Sunday / 8:30am – 5:30pm
Investment
$1200 / $999 before 1/15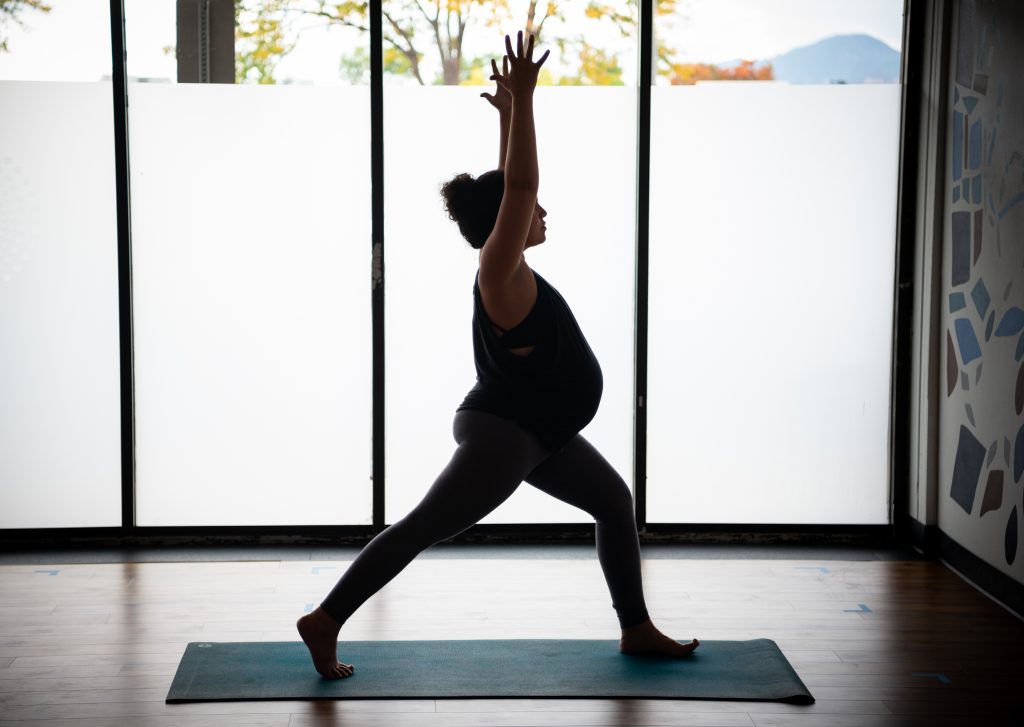 THE PROMISE OF THE PYTT TRAINING
You will leave this training with:
An understanding of the mechanics of pregnancy and birth, including:

 Anatomy & Physiology for the perinatal body.
The psychology of pregnancy and postpartum
Differences and differentiating low risk pregnancy vs. high risk pregnancy.
Knowledge of the various healthcare practitioners and providers involved in pregnancy.
Common physical pregnancy ailments, discomforts, and injuries.
Labor and the process of birth.

The ability to guide a pregnant person through meditation, breath work and yoga asana practices, including:

Structuring a prenatal class.
Do's and don'ts for the pregnant and postpartum body.
Modifications for yoga asana for each trimester.
Benefits of yoga during pregnancy and postpartum.
Adjustments for prenatal yoga.
Translation of Subtle body anatomy to the pregnant body.

Application of traditional yoga philosophy and ethics to the pregnant and postpartum yogi.
And much more!